NOTE: This site looks much better in current browsers that support Web standards, but it is designed to be accessible to any browser.
Greetings Garden Lovers!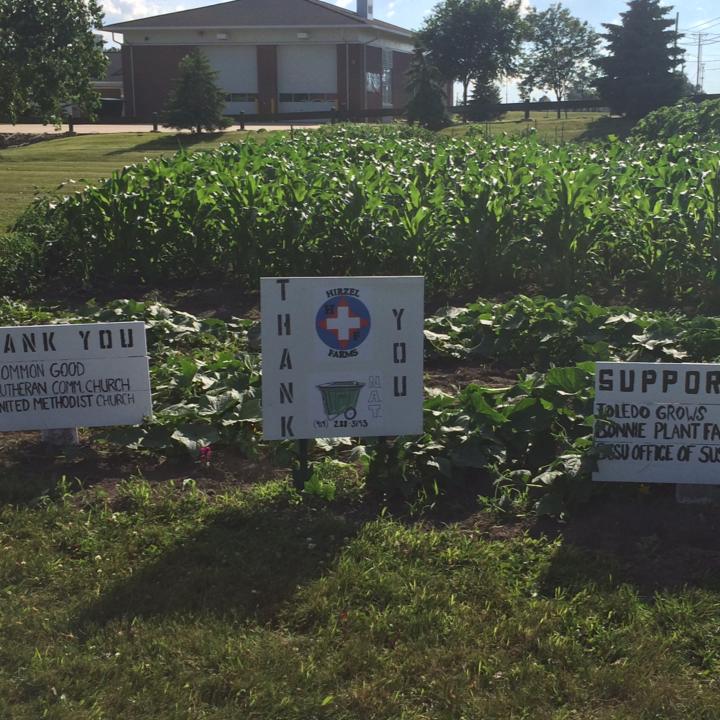 The Community Garden at Peace Church is a partnership between Peace and the Common Good of Bowling Green, a local non-profit organization dedicated to providing space for the rounded growth of the individual, through action, connection with community, and compassion. To know more about them and the programs they support, visit their website, and their Facebook page
The Common Good holds primary responsibility for the garden – Peace applauds their work and dedication. You can stay up to date with its community garden activities on Facebook, at the Bowling Green Community Gardens group page as well. You are welcome to check them out and feel free to get involved! Bob, a regular contributor to the Community Garden at Peace, will be posting regular updates on what is ready to pick (or near ready) and other helpful insights. Thank you, Bob.
This page updated 9/27/2015.
If you have any comments, questions or suggestions, please send us feedback.